Our qualified and friendly Immigration Consultant team will assess your current situation and propose the optimum steps forward to help you achieve your goals.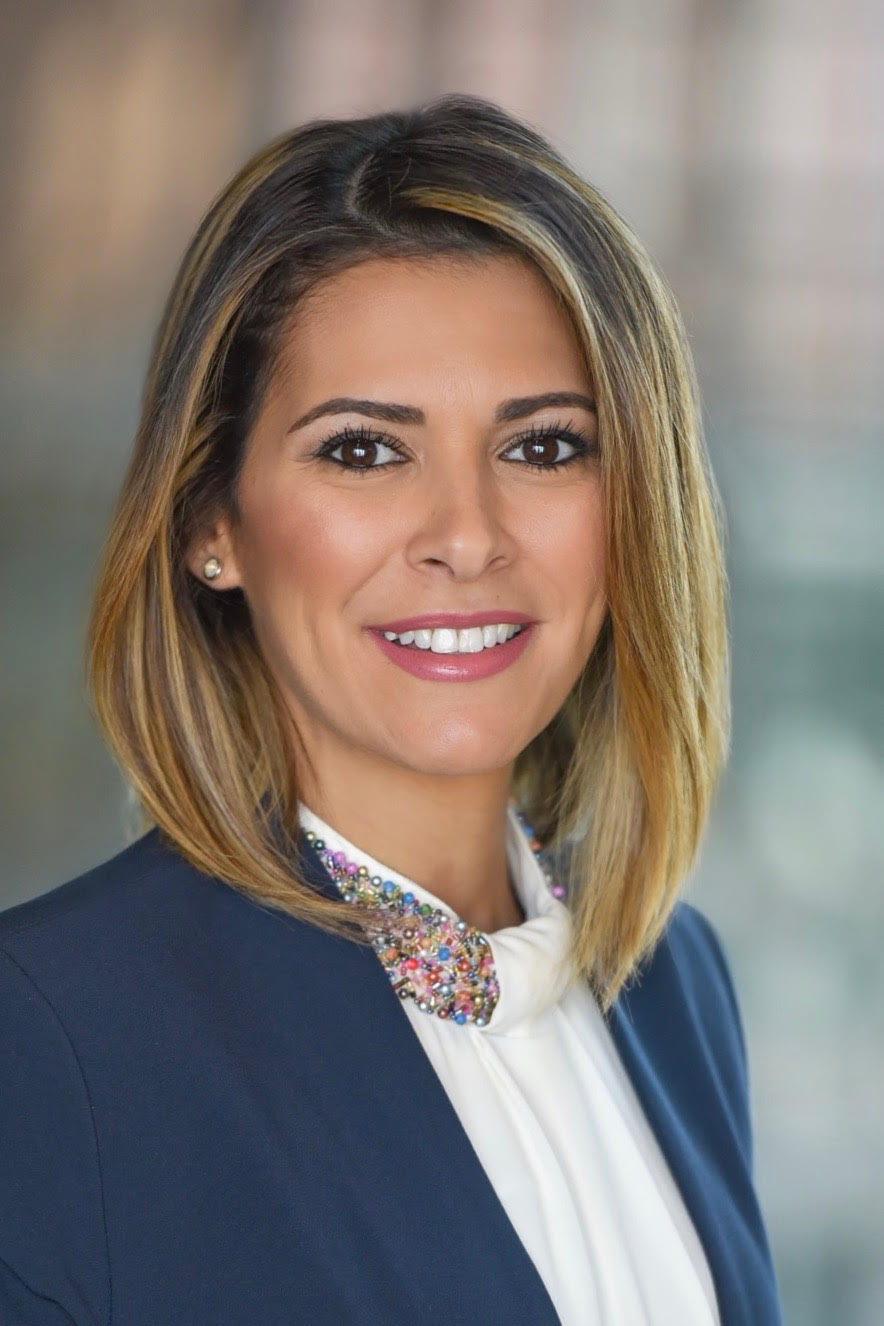 Dina Beshry, B.A.
Regulated Canadian Immigration Consultant
Mrs. Dina Beshry is a Certified and Regulated Canadian Immigration Consultant, an active member and in good standing with ICCRC.
Dina Studied Immigration Law at Bow Valley College and has a B.A in History. Throughout her career, she worked very closely with many clients from around the world, with a focus on MENA Region (The Middle East and North Africa), assessing their qualifications, discussing all possible options and outcomes, and choosing the most suitable program for them.
Throughout the process, Dina prepares the immigration application(s) addressing all the important points to make sure it complies with all IRCC regulations and policies. If there are any issues that arise, she communicates with the Canadian Immigration Authorities on the client's behalf.
Dina's areas of specialties are:
Business Immigration
Express Entry
Federal Skilled Workers
Provincial Nomination Program
Canadian Experience Class
Federal Skilled Trade Program
Alberta Immigration Nominee Program
Family Class Sponsorship
Spousal sponsorship in Canada class
Spousal sponsorship from outside Canada
Parent and grandparents sponsorship
Self employed program
Mrs. Beshry has a well-known reputation in the industry of being committed and very passionate about her practice as an Immigration Consultant. Her skills allow her to explain and answer all your questions thoroughly, and to provide you with all the options to ultimately help you make the choice that best fits your needs.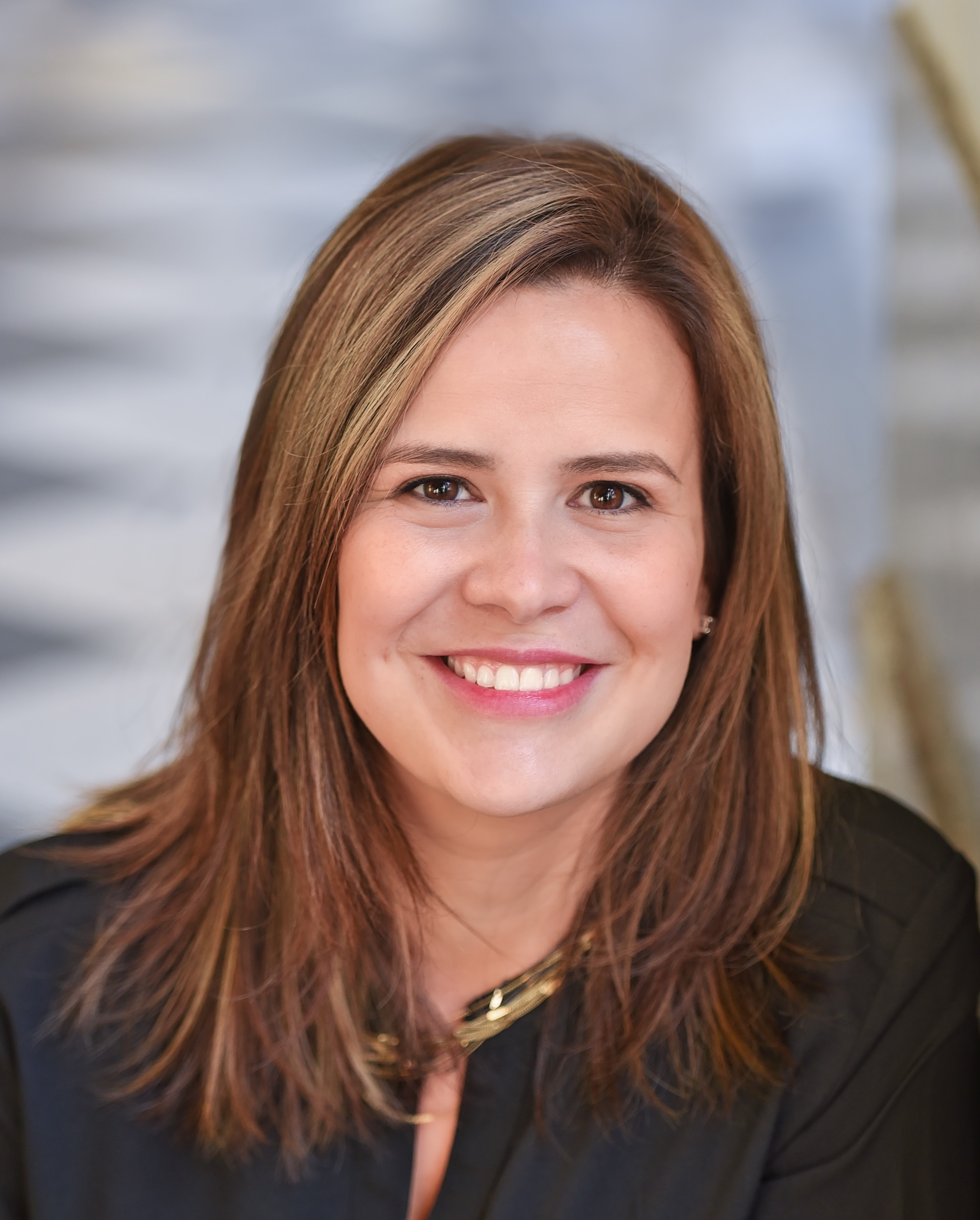 Ariane L. M. Antunes, B.A.
Regulated Canadian Immigration Consultant
Ariane earned a bachelor's degree in international relations prior to completing the Immigration Law Practitioner Program at Bow Valley College. She specializes in Temporary and Permanent Residence applications. An immigrant to Canada herself, she has always had  a sincere and deep appreciation for diversity and is happy to be able to assist other in achieving their immigration goals.
Ariane's areas of specialties are:
Temporary Resident Visas (Visit, Study & Work Permits)
Provincial Nomination Program
Permanent Resident Cards
Citizenship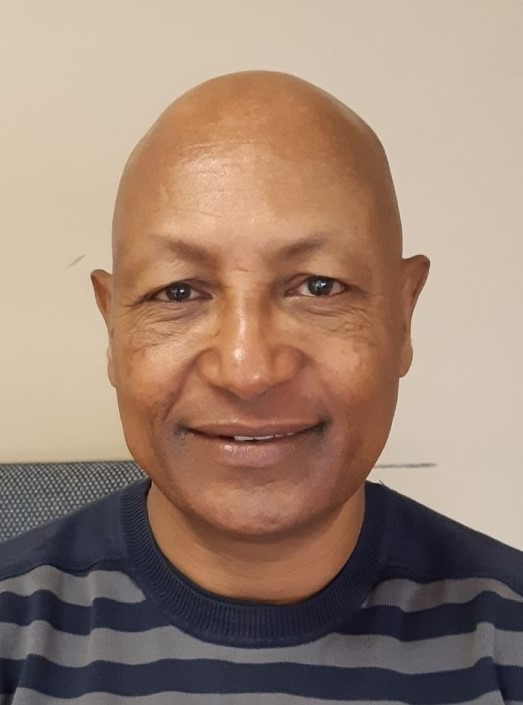 Micheal Embaie, MSW
Regulated Canadian Immigration Consultant
Michael was born in Eritrea (East Africa or Horn of Africa) and came to Canada as a Government of Canada sponsored refugee in 1983.
Michael has a Bachelor and a Master of Social Work Degree with specialization in Policy and International Social work from the University of Calgary.
Michael completed Immigration and Refugee Law Program at Bow Valley College and is currently a practicing and licensed Immigration and Citizenship Consultant
Michael completed a graduate Program (Diploma) in International Law and Protection of Refugees at York University, Toronto, Ontario.
Michael worked for the federal Government of Canada, Department of Immigration and Refugee Board (IRB) for 25 years as Chief of Research and Documentation Centre for the Prairie Region (Alberta, Saskatchewan and Manitoba).
Worked for IRB as a Tribunal Officer; conducted expedited hearings and decided whether to recommend or not refugees to be accepted without a full hearing.
Worked as a Dispute Resolution Officer for the Immigration  Appeal Division (IAD) for Western Canada.
Michael has been an Instructor at the University of Calgary Department of Sociology and Faculty of Social Work since January 2001.
Michael worked for the United Nations High Commissioner for Refugees (UNHCR) for more than seven years as a Resettlement Consultant for Southern Africa (10 Sothern Africa countries).
Also Worked as a Training Expert for UNHCR Lawyers and Canadian Visa Officers Nairobi, Kenya.
Michael has been involved and serves in many Canadian and International Boards to promote causes such as Refugees, anti-racism, peace building, Social, political and economic justice (poverty reduction, access to Education for all etc.) to name a few.
Micheal's area of specialty : Refugee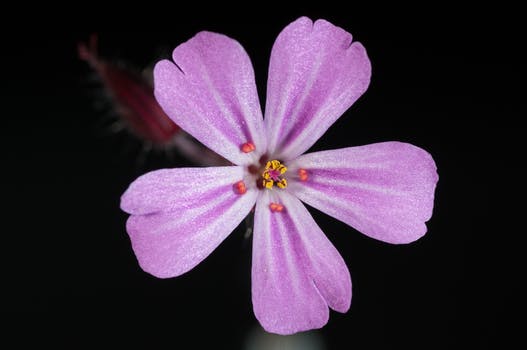 Riham Daoud, B.A.
CISOC and CILISAT Interpreter and Translator
Riham Daoud holds a bachelor's degree in Languages, and has 18 years of experience in the industry of translation | interpretation.
Riham is currently working toward her certificate with the Association of Translators and Interpreters of Alberta (ATIA).
In Calgary, she has an extended experience in the official documents' translation required by the Immigration, Refugees and Citizenship Canada (IRCC); and a well-established cooperation with governmental and non-profit organizations, and with the registries of the City.
Riham's ultimate goal is to deliver a translation service with unparalleled quality and to exceed expectations."
Jihan Konsowa
Legal Administration Manager
Mai Jado
Marketing Representative
Sarab Rahman
Marketing Representative
Ghada Ibrahim
Immigration Legal Assistant