Canada continues to welcome skilled immigrants from around the world to come and achieve their dreams through all that it has to offer. Canada's immigration policy offers multiple avenues for entry and settlement. If you think you qualify and have the ability to contribute in growing Canada's economy, then you might have a good chance for approval. Allow us to assess your initial qualifications through our simple online questionnaire… click on the link below to get started.

We provide a wide range of Canada Immigration services. Whether you're trying to visit Canada or apply for citizenship, our legal experts will walk you step by step through the process, while providing consultancy and guidance throughout the way.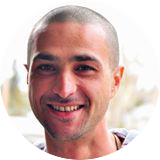 "Dina is by far one of the most helpful and knowledgeable people I have worked with when it comes to Canada Immigration matters. I would highly recommend her services to anyone looking for the best advice and service."
Mohammed Salah Gomaa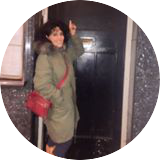 "I required some help in expediting my PRCard application. Thankfully Dina came to my aid. She patiently took the time to explain the process and my next steps. Her expertise and professionalism were exceptional. Nothing was too much. I know who to call for all my Canada immigration needs and I highly recommend you do too!! Much appreciation Dina!!"
Carima Sarah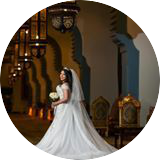 "Dina is by far one of the most helpful and knowledgeable persons…I would highly recommend her  ❤️  she is so kind and helpful…She really cares from her heart as my sister  ❤️.
Aya Gaafar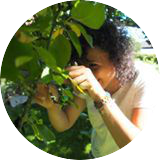 "Dina Beshry is super dedicated and professional. She is a great support and is definitely on top of things."
Lamis Haggag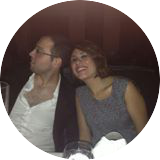 "A great personality and very friendly, she gives you all what you need to know in details, she answered all my concerns, hopefully, we will achieve our goals inshaa Allah thank you for your support."
Rana Korayem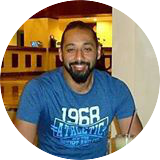 "I started discussing my case with Dina few days ago, first impressions: honest, listening & most important, a straightforward person…hope I can reach my goal with her assistance ISA."
Muhammad Ramzy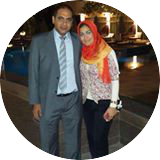 "Dina is a really kind person, she really cares from her heart in answering all requested questions, she has great knowledge. I am really lucky to meet such kind of person."
Shereen Younes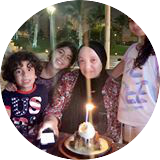 "I have been in contact with Ms. Dina where I had a lot of questions about my chances to immigrate to Canada. Ms. Dina was so helpful, professional, and passionate, she had a strong understanding of all options for Canada immigration and up to date knowledge about the laws and regulations. I have been dealing with many Canada Immigration consultants to discuss my immigration along with my family, but after talking with Ms. Dina, I am confident that she is the right choice with her honesty and dedication."
Mayada El Gohary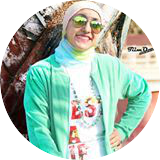 "Dina is simply great. She cares from the heart and does her very best with a sincere smile. She kept following up with me even when I lost hope and quit the whole process, and I did start again because of her. She is credible, honest and trustworthy. These qualities are really rare in this field. I am so lucky I am using her services."
Eman el Nabawy
"Dina is a very helpful person. She cares so much and makes you feel she is the one in your situation, not you. Thanks, Dina and keep forward."
Basim Soliman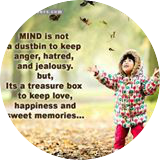 "Dina described my whole situation in a very easy and clear way which I liked a lot. She does her work to help people which is really amazing. If anyone needs any help with Canada immigration, contact her without any hesitation. Wish her good luck and success."
Sharmin Chowdhury