Our team continues to work hard to provide our followers with the latest news in Canadian Immigration regulation, Express Entry and policy updates through informative videos and workshops. These videos help break down and explain in simple terms the changes that are developing or being enforced.
Follow us to stay up to date.
Bow Valley College Presentation
April 10 was a very special day for me. I was honored to be invited as a guest speaker at my college. The open house was put on by the college to address new potential students for the immigration practitioner program. Among other presenters, I was delighted to share my experience through the program and current status as an independent Regulated Canadian Immigration Consultant. The evening was a big success and I hope that we were able to inspire some of the potential students. I wish them all the best and I hope to see them as future colleagues. Thank you to Christine Burke, Peter Verees and David Harvey for giving me this opportunity.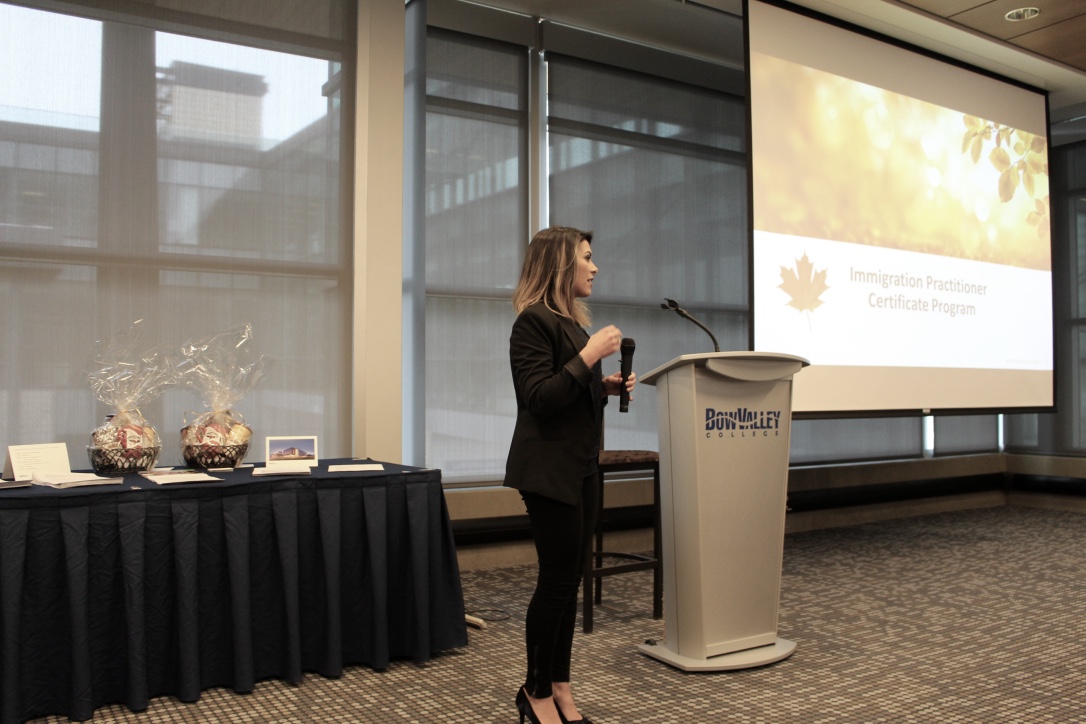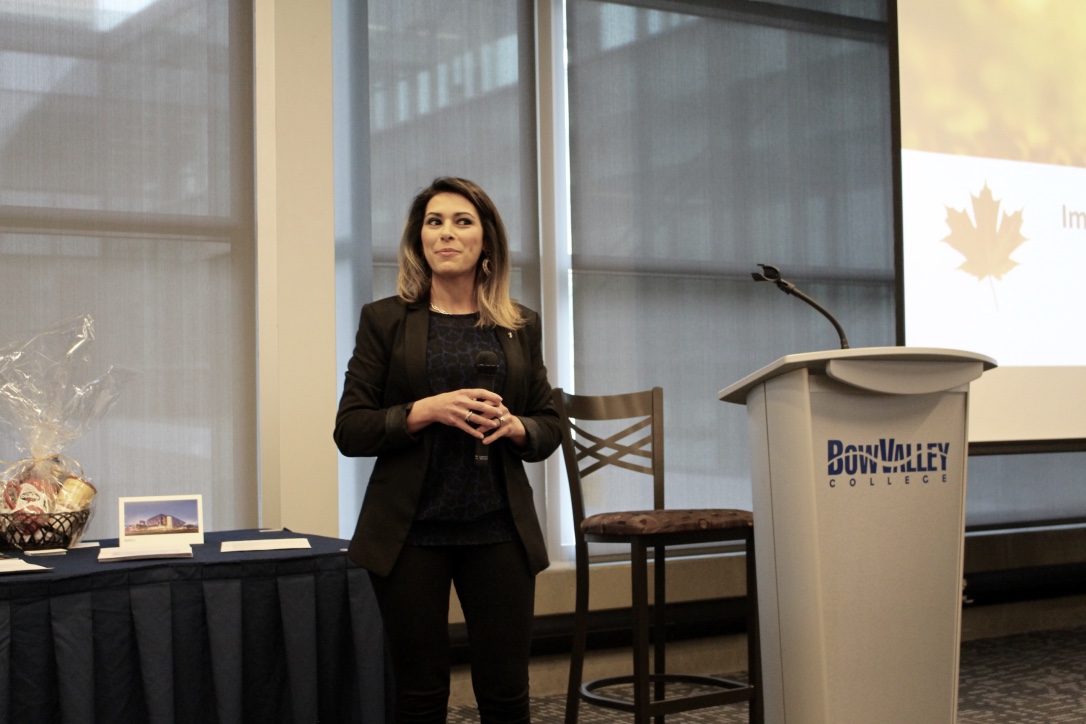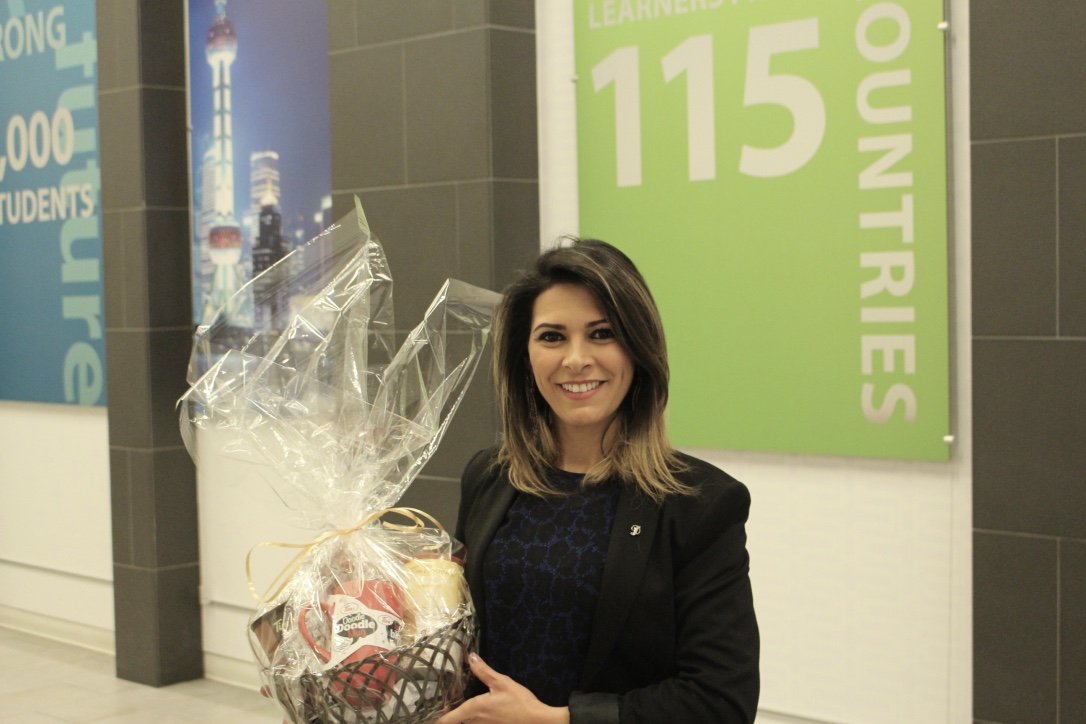 Express Entry Program
These are the following steps that you need to take in order to start the immigration process. Please Visit my YouTube Channel for more details regarding the procedures.
Start-up Visa Program
Hey entrepreneurs! Have an innovative business idea? You may be able to immigrate to Canada through the Start-up Visa Program, with the support for your idea from a Canadian venture capital fund, an angel investor group or a business incubator.  Contact us!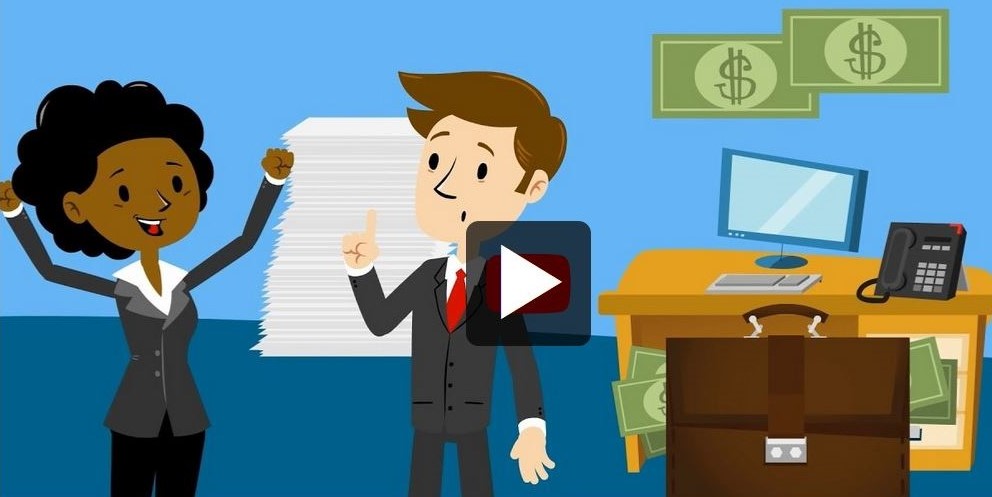 Is a representative telling you he can guarantee your application will be approved? He can even fast-track it? No one can guarantee these things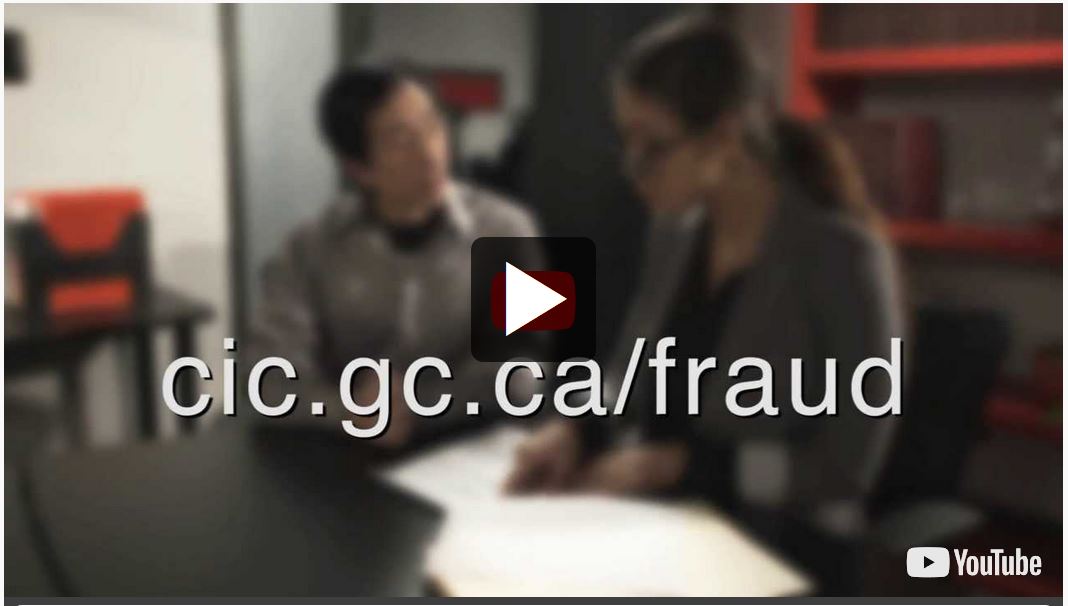 Every year, Citizenship and Immigration Canada approves hundreds of thousands of immigration applications from representatives. Only some people are allowed to represent you on an immigration application.